ETOILE Dance Center is excited to offer rentals to you!
Rentals at our studios offer a wide breadth of opportunities for professional and recreational world & contemporary artists: studios are rented for classes, rehearsals, photoshoots, performances, and more.s
Former events in our studios have included conferences, workshops, music shows, yoga retreats, galas, film screenings, and parties! ETOILE Dance Center our rental program on equitable practices that aim to create a healthy, functional, diverse, supportive, and safe working home for artists, teachers, and students to explore their craft, take risks, and create conversations across disciplines and genres. ETOILE Dance Center provides organizational support as a 501c3 non-profit to artists, many of whom are BIPOC artists, families, students, and immigrants (some of whom speak English as a second language). We provide this support through re-granting, professional development, and equitable access to studio space for classes and rehearsals.
ETOILE Dance Center is a home for all!
ETOILE Dance Center is a home for all!
Please contact admin for booking studio
+6221 2255 666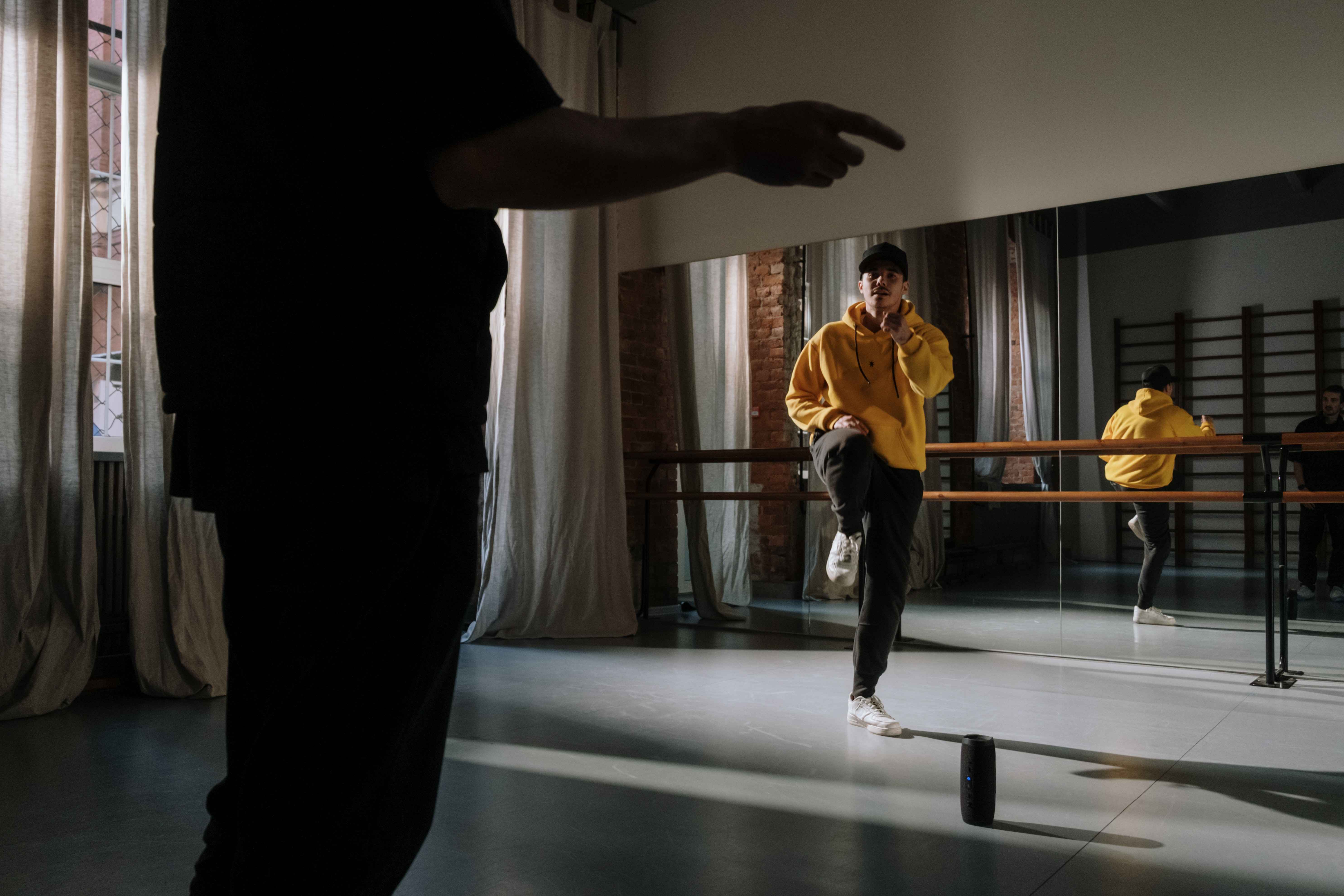 ETOILE Studio's Specification
| | | |
| --- | --- | --- |
| Size | : | 2400 sq ft wood dance floor/3200 sq ft room |
| Sound | : | Speaker system (bluetooth or auxiliary) |
| Amenities | : | Industrial, historic space Natural light, work light, and stage light available Kitchenette (food area) Two rectangular beams on the dance floor (they keep the ceiling up!) Featured on ETOILE Website under Adult Classes section (optional) Storage available on a case-by-case basis. |